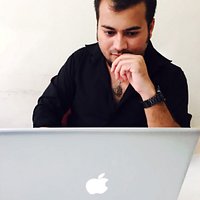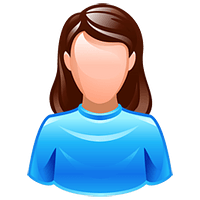 You are going to pull out your phone and try to use whatever is the most appropriate app on your android device.
Obviously anything that accessorizes or enhances the iPhone is always pretty cool.
A dedicated software professional with good hands-on experience in designing and developing of iOS based Mobile applications.
+91 8830104076
+91 9404727488
iOS Developer, Freelancer, UI/UX designer
Worked on multiple projects. Created own Applications with super, attractive UI/UX design. Work on mini/major projects in both mobile platform (iOS and Android). Good hands on developing of iOS based mobile application.
For Android I have senior developer who worked on Android platform. We work as Freelancer also. Till date we work on Dubai based project, Hyderabad base project and Nagpur Based Project as freelancer.
DISCUSS YOUR PROJECT WITH US!